Frequently Asked Questions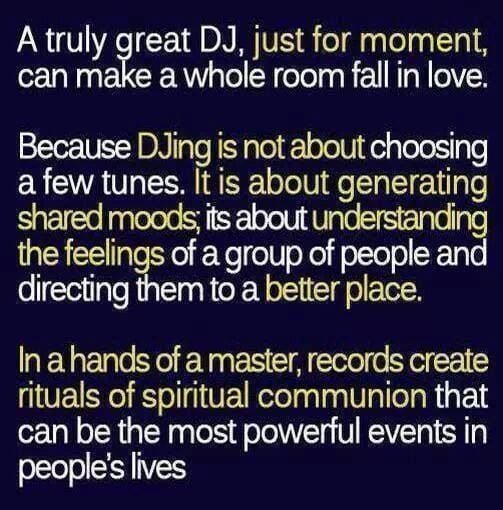 Frequently Asked Questions
What is the Level 1 DJ course?

The Level 1 DJ course is designed and ran by Alpha Z owner, Jason, to train and develop up and coming DJs. The course includes the foundations and skillsets of DJing: going over song selection, how to create different vibes through music, equipment, MCing, mixing, and more.

Why can't I just teach myself this stuff?

You can. Jason has done just that over the course of the past 13 years. This course is like a cheat code to level up your DJ skills allowing you to learn from an expert, save you time, and have less growing pains along the way.
$500 for the entire Level 1 DJ course

*You make your money back within 3-5 events with Alpha Z.
When do the courses start?




Cohorts run throughout the year. Contact to see when the next course begins!

How much of a time commitment is it?




Roughly 2 hours a week for 10 Weeks

Is there an accelerated option?

Yes. Depending on the cohorts and level of interest at the time, we can get you off the ground DJing quicker!


How do I sign up?

Email Jason at Jason@alphazdjs.com with the subject "DJ Course Inquir